Sugarhouse
Sugarhouse is one of the oldest neighborhoods in Salt Lake City, but it is continuously growing and becoming one of the largest focal points for young people, culture and sought after fresh, local food right outside of the city. Sugarhouse is filled with a balanced mixture of modern architecture as well as original bungalows from the early 1900's.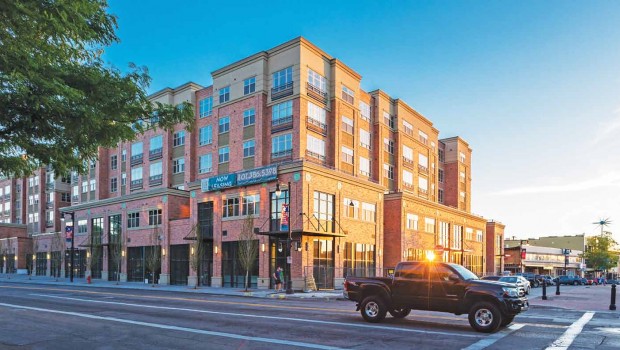 Where to Eat

Sugarhouse BBQ Co.
Este Pizza
Mellow Mushroom Pizza
The Annex by Epic Brewing
Soup Kitchen
Bruge's Waffles
Ekamai Thai
Trolley Wing company

What to do

Sugarhouse is a hub for all things exciting and unique. You'll find unheard-of local clothing shops, quiet bookstores, quirky furniture shops, and art galleries. This area is known for having locally owned shops with a friendly staff and unique products. After you've finished your meal and checked out a few book stores, head over to Sugarhouse Park and take in the fresh air near the pond.