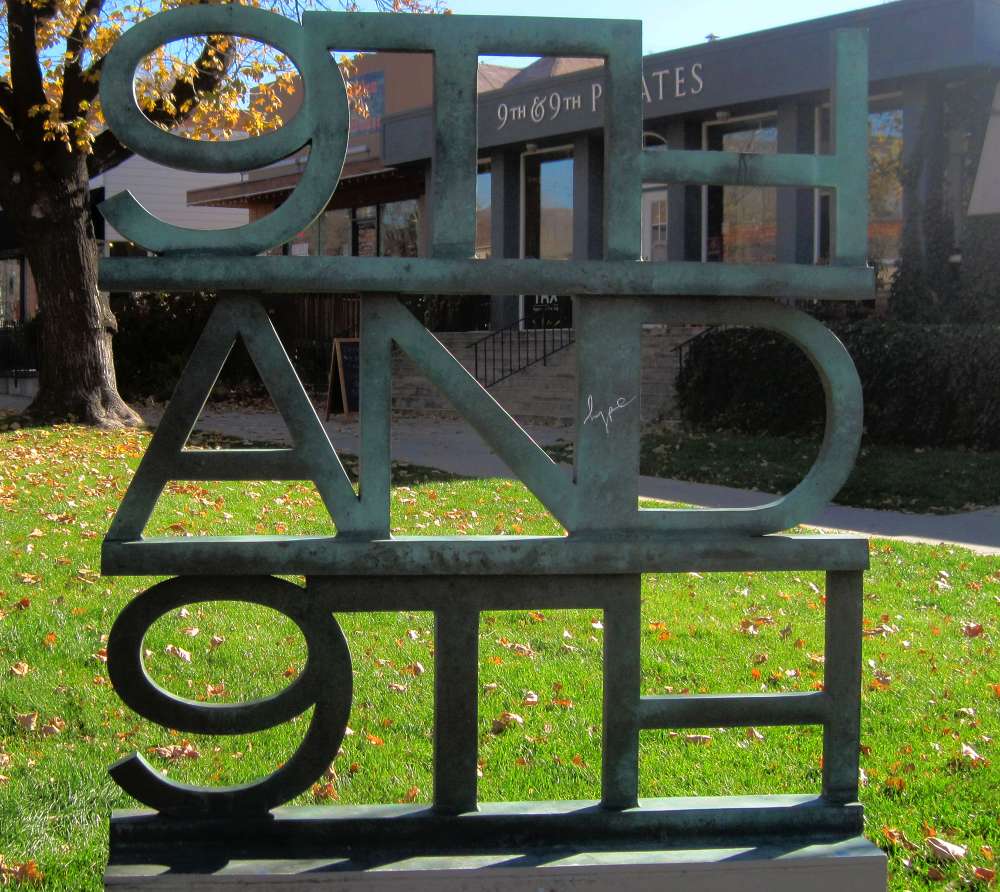 Shop, dine, live. 9th and 9th is quite possibly Salt Lake City's best kept secret. Everything is within walking distance, and there is almost always something fun and exciting happening on the streets or within the small clothing shops or coffee houses lining the streets.
Where to Eat


Pago
Thai Garden Bistro
East Liberty Tap House
Coffee Garden
Dolcetti Gelato
Mazza Middle Easter Cuisine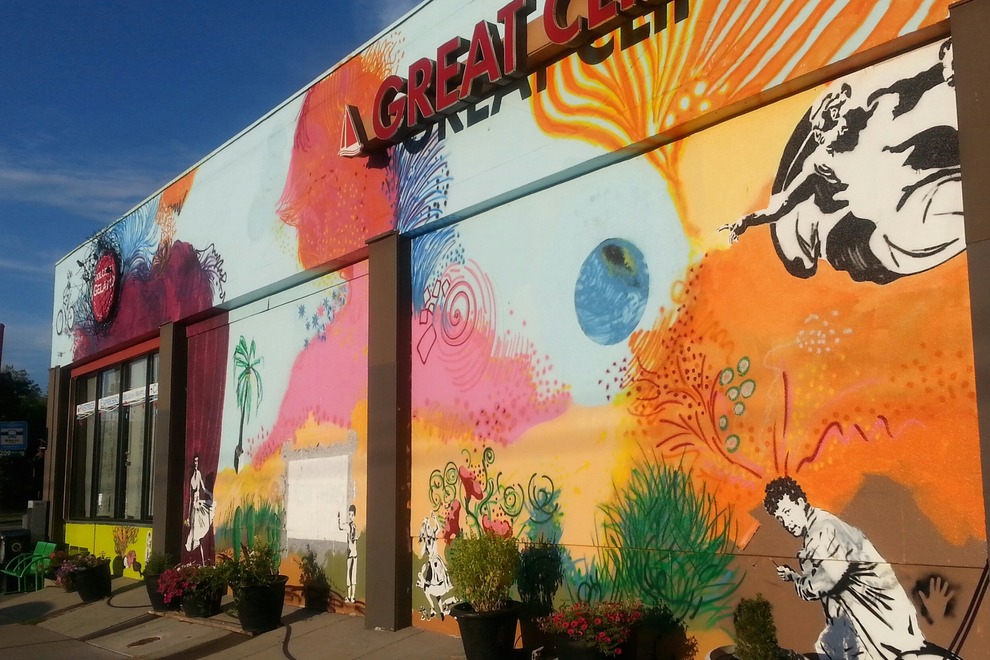 After you finish your delicious meal at one of these local restaurants be sure to check out Zuriick for a wide selection of mens boots and a hidden barber shop in the back, unlike anything you've ever seen before. Last but not least, check out The Tower, if you're lucky you'll arrive on time to catch a vintage flick.